Looking For A Career With Us?
We're always looking for motivated people with a passion and enthusiasm for new technology and problem solving. Sounds good? Let's talk.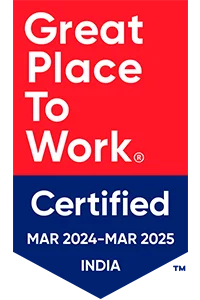 Career Opportunities
Join our amazing culture!
In 2021, Innovapptive became Great Place to Work - Certified™ by the Great Place to Work Institute®, signifying that our company culture is on par with some of the world's best companies. Read more about what makes Innovapptive a great place to work here.
You've taken the first step—now it's time to take action.
Innovapptive's policy on equal employment opportunity prohibits discrimination based on among other things race, color, religion, national origin, gender, sexual orientation, gender identity, age, physical or mental disability, veteran status, or any other protected status or characteristic. This policy applies to recruiting, hiring, transfers, promotions, terminations, compensation, benefits, and all other terms and conditions of employment, and also states that retaliation against any employee who files a complaint regarding possible violations of this policy will not be tolerated.
View your Equal Employment Opportunity rights under the law: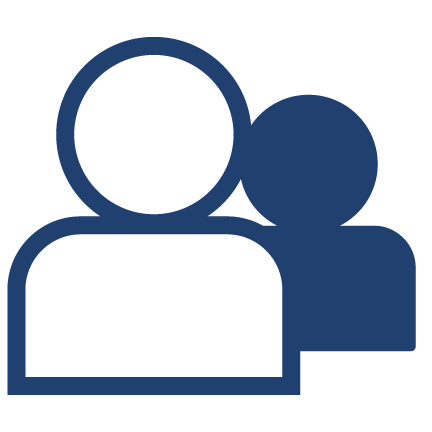 USERS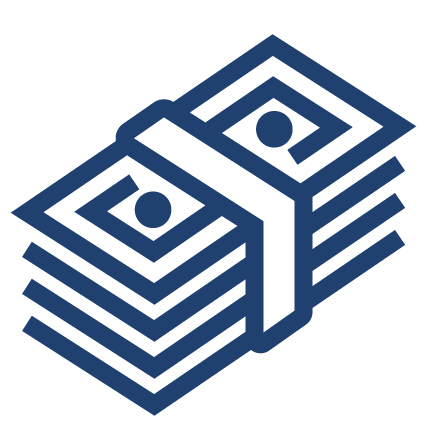 DOLLARS SAVED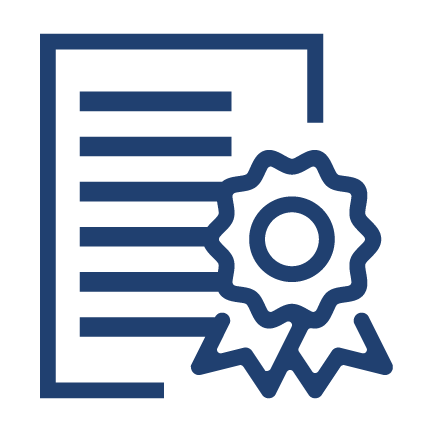 SAP CERTIFIED SOLUTIONS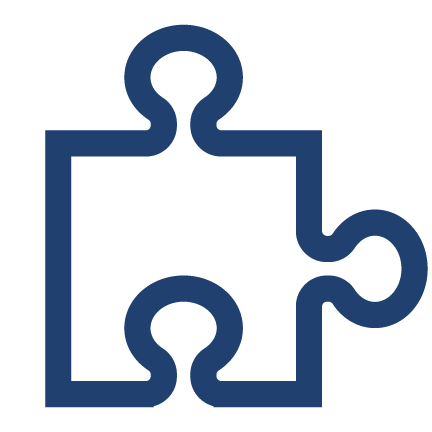 REUSABLE TEMPLATES
EEO is the Law poster supplement
All U.S. applicants applying must be authorized to work in the United States. Innovapptive participates in the federal government's E-Verify program. With E-Verify we are able to confirm the employment authorization of all newly hired employees and most existing employees through an electronic database maintained by the Social Security Administration and Department of Homeland Security. With respect to new hires, the E-Verify process is completed in conjunction with a new hire's completion of the Form I-9, Employment Eligibility Verification upon commencement of employment. E-Verify is not used as a tool to pre-screen candidates. For up-to-date information on E-Verify, go to https://www.uscis.gov/e-verify.
View your E-Verify rights under the law:
If hired by Innovapptive, you will be employed on an at-will basis, unless otherwise specified in a written employment agreement that can only be executed by the CEO.
LEARN MORE ABOUT US