Customer Video Testimonials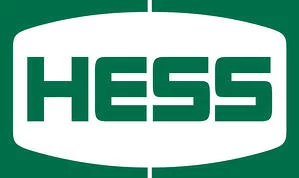 Watch how Hess reduced inventory carrying costs by 5-10% while achieving 99.5% inventory accuracy with Innovapptive.
Read case studies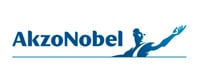 AkzoNobel's UK division turned to connected worker platform leader Innovapptive to increase its maintenance efficiency.
Watch Video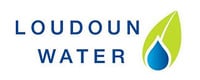 Watch how this utility company improved Warehouse Management, Inventory accuracy, and employee satisfaction with Innovapptive.
Read case studies
Some Of Our Cherished Customers