Empower Your Frontline Workforce and Accelerate Your Industrial Operations Innovapptive's Connected Worker Solution Suite
Our Connected Worker platform is a suite of prepackaged & reconfigurable applications for SAP and IBM Maximo to help the frontline worker get their jobs done faster, better, cheaper & safer. With over 150+ prepackaged and reconfigurable work instructions, checklists, and compliance, we help you digitize all your SOPs, work instructions, and checklists - "Code-Free".
Request A Customized Demo
to get answers to your questions and see how you can transform your workflows.
TRUSTED BY LEADING FRONTLINE WORKERS WORLDWIDE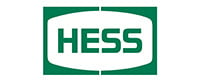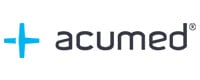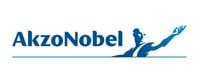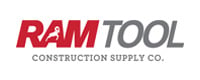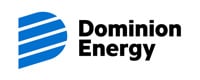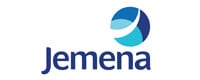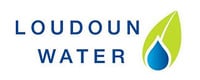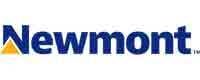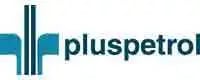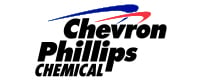 What Our Customers Say
We've partnered with some of the world's leading brands like AkzoNobel, Par Pacific and Neovia over the last decade to digitalize asset management, MRO spare parts and operations processes.
AkzoNobel
Innovapptive mobile solutions. It's Great. It's a one-stop shop for all the engineering activities and administrative duties basically. It allows us to keep everything current and up to date.
- Lee Whiteley
(Regional Field Operations Manager)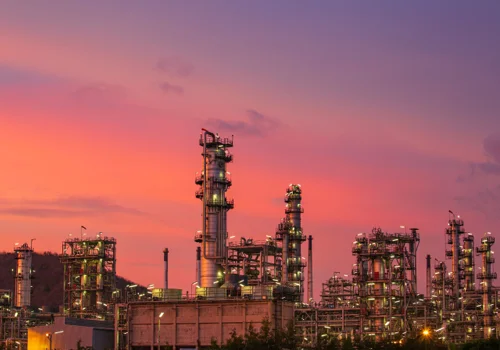 Par Pacific
Since the start of the project we have been nothing but pleased with the quality of the service we've received from Innovapptive. The whole team from the sales team to the project team have been nothing but supportive
- Christopher Lathrop
(Enterprise Solution Architect)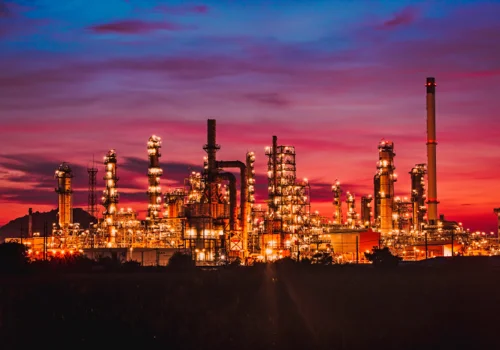 Neovia
I'd say Innovapptive for us has been a reliable product. It was easy to implement, the service has been good. So I would recommend checking them out if you're looking for some help with your workflow.
- Joe Cvengros
(Senior Director)