Innovapptive Emerges as a Connected Worker Authority on Forbes Technology Council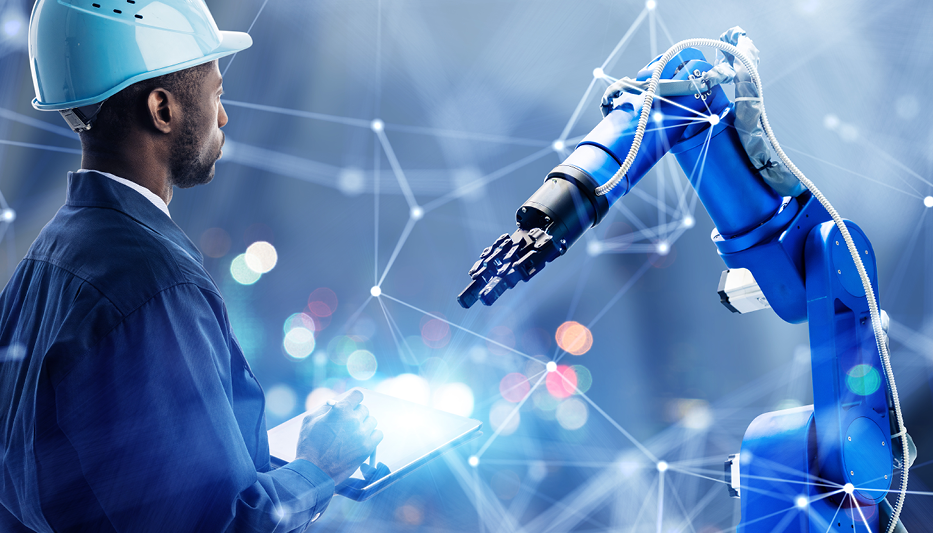 HOUSTON – Innovapptive CEO and co-founder Sundeep V. Ravande published his first article for the Forbes Technology Council, "Connected Digital Worker Strategies: Reinventing Business Models And Front-Line Worker Relationships," on Jan. 7.
This new platform bolsters Ravande's reputation as a Connected Worker strategy thought leader and gives Innovapptive valuable exposure among the world's top technology movers and shakers.
"Forbes offers a tremendous one-of-a-kind platform for Innovapptive," Ravande said. "It gives us a rare opportunity to speak directly to some of the leading technology executives and visionaries that we otherwise would never have."
Ravande said the goal of the article — and the company's council membership — is to position Innovapptive as a trustworthy authority on the growing Connected Worker strategy, not to sell products and services.
"When a key technology figure reads our article, they'll gain valuable insight on the rationale for the strategy, of how it can transform not only business operations models but also improve the everyday lives of the front-line worker," Ravande said. "We want council members to become accustomed to when they see and hear about the Connected Worker strategy, they think of us as a high-level source of knowledge, advice and authority."
Ravande's debut article has been well received since its release. He plans to publish additional articles and use cases about how a Connected Worker strategy helps industrial and manufacturing plants realize their dreams of digital transformation.
Innovapptive is planning to launch three new product lines early this year. These include Digital Work Instructions, Mobile Operator Rounds and an as-yet unnamed product aiming to aid plant IT departments boost Connected Worker platform user adoption and security.
Innovapptive joined the Forbes Technology Council last summer. The council is one of 10 industry-specific groups sponsored by global media giant Forbes Media LLC, publisher of Forbes magazine. Each council offers expert member panels, peer coaching and advice, and relationship building.
About Innovapptive
Innovapptive – a digital transformation pioneer – offers the only connected worker Platform that digitizes the last mile of front-line workers into SAP and IBM. Innovapptive is a global leader for industrial connected worker solutions and its platform digitizes and integrates SAP, IBM Maximo and GIS operational data with work instructions, SOPs and checklists. The platform connects the entire industrial workforce, machines, workflows, executives and back office to minimize plant outages and maximize margins. By engineering a platform that fuels innovation and collaboration, Innovapptive is transforming the experience of the industrial worker to turn downtime into revenues, risks into safety, and inefficiencies into growth. Innovapptive is headquartered in Houston with offices in Australia, the Netherlands and India. Learn more at www.innovapptive.com.