Innovapptive to Bring Connected Worker Experience, Knowledge to Forbes Technology Council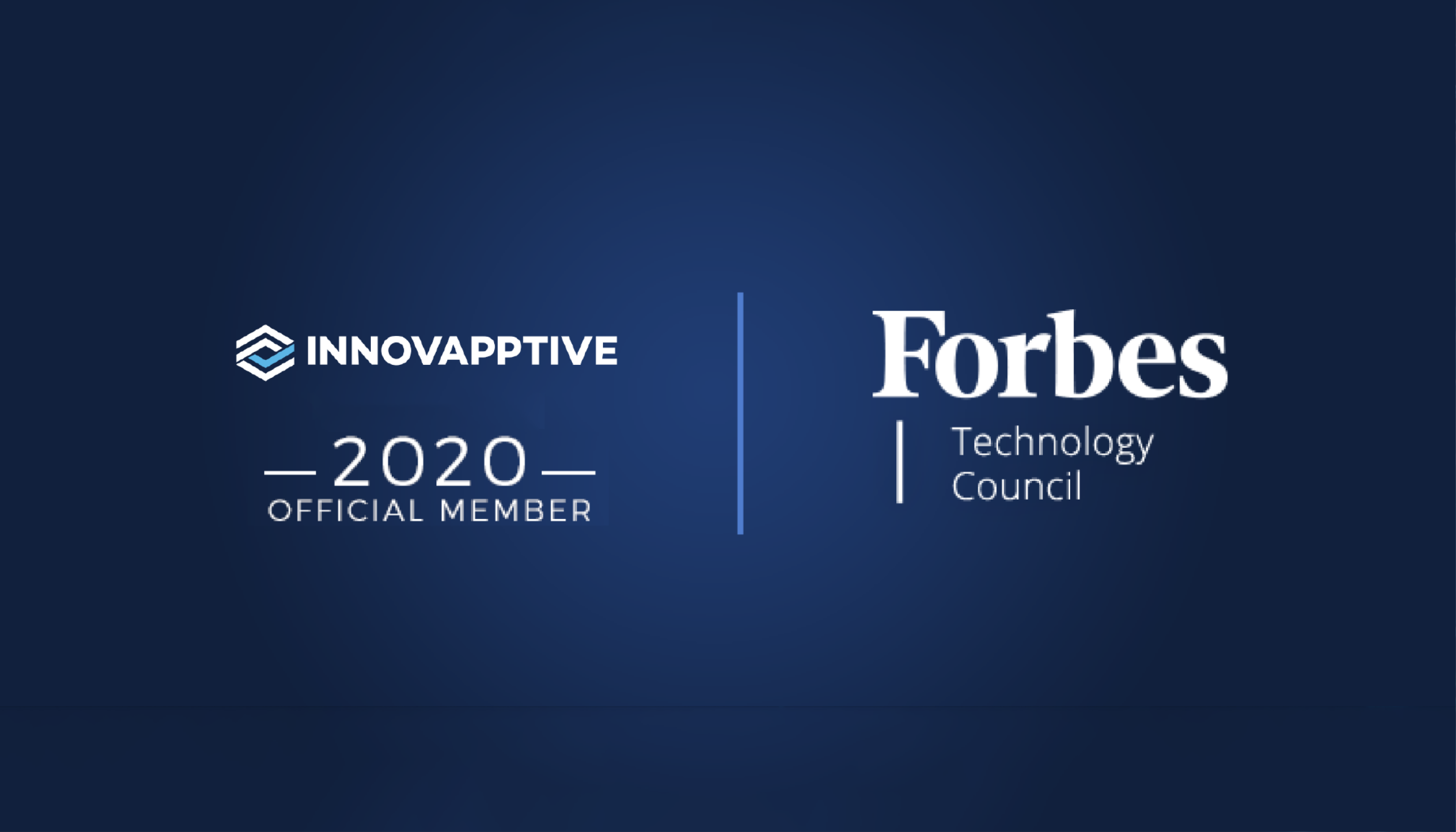 HOUSTON – Innovapptive has joined the Forbes Technology Council – an invitation-only network of senior-level high-tech leaders and executives. Members are selected based upon their overall business contributions, as well as total company revenues or financing.
"I'm excited about Innovapptive joining this outstanding network," Ravande said. "This shows how far Innovapptive has come. We've moved from a start-up to a company with a solid reputation for digital transformation quality and connected worker strategy innovation. This is a great chance to build and expand our brand and presence."
The Forbes Technology Council is one of 10 such groups sponsored by global media giant Forbes Media LLC, publisher of Forbes magazine. Forbes vets the nominations, focusing on a candidate's expertise and business diversity. Company revenues and financing are also considered. If approved, the member may join one of Forbes' industry-specific forums. Each council offers expert member panels, peer coaching and advice, and relationship building.
Innovapptive will bring its considerable expertise on the connected worker strategy to the council. The digital transformation-based approach offers a tremendous improvement over traditional manual data collection methods. In a connected worker strategy:
Industrial front-line workers use handheld and hands-free mobile devices to collect plant operational data,
Data is automatically uploaded into SAP or IBM Maximo,
Data is shared with decision makers in real time,
Decision makers use the data to improve plant asset management, maintenance execution and warehouse operations.
This ultimately boosts overall efficiency and contributes to the bottom line. Using a connected worker strategy helps industrial plants:
Reduce profit margin pressures,
Overcome talent recruitment and retention challenges,
Ensure proper regulatory compliance,
Practice social distancing to prevent the spread of COVID-19.
A connected worker strategy empowers front-line workers to get more done faster, better, cheaper and safer. Learn more by clicking here to watch a short video.
About Innovapptive
Innovapptive – a digital transformation pioneer – offers the only connected worker Platform that digitizes the last mile of front-line workers into SAP and IBM. Innovapptive is a global leader for industrial connected worker solutions and its platform digitizes and integrates SAP, IBM Maximo and GIS operational data with work instructions, SOPs and checklists. The platform connects the entire industrial workforce, machines, workflows, executives and back office to minimize plant outages and maximize margins. By engineering a platform that fuels innovation and collaboration, Innovapptive is transforming the experience of the industrial worker to turn downtime into revenues, risks into safety, and inefficiencies into growth. Innovapptive is headquartered in Houston, TX, with offices in Australia, Netherlands and India. Learn more at www.innovapptive.com.