As the global footprint is shifting, the world is becoming progressively more connected. Rising competition and customer expectations are driving everything from process changes to technology innovation. Field service organizations need to align their strategies with business demands and growth opportunities. The industry continues to grow that means a huge service calls volume and the need for the mobile-enabled workforce.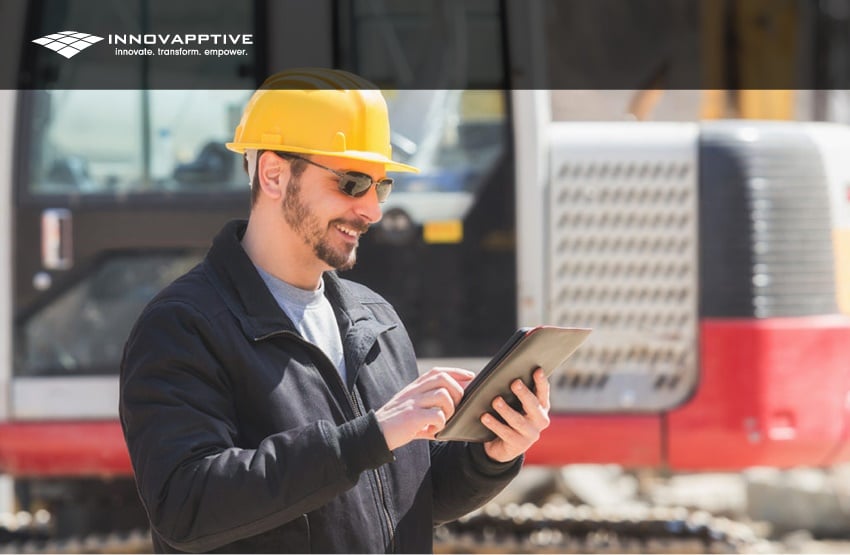 Of all the industries out there, it doesn't take long to realize the field service industry benefits of mobility, from improving customer service to providing service technicians real-time information to connecting tasks at hand faster and more efficiently. According to Gartner, within the next three years, more than 60% of field service organizations will implement in-field mobile applications.
One of the critical factors making a significant impact on today's workforce is flexibility and convenience. Workers, especially in the field service industry, are always on the go: working at remote locations or client sites located across a city or around the globe. Mobility has become critical to workforces of all sorts, ensuring the gains are long-term and sustainable.
Identifying the "Best Fit' Solution for Your Field Workforce
With the right mobile solution in place, field service workers can be more efficient, enabling organizations to maximize the utilization of the field workforce. And, more importantly, mobility in field service helps organizations to support an environmental initiative by being 'more green', eliminating paper from field service operations. By providing field service employees the right mobile solution, organizations empower their employees to view service orders assigned to them, access/update information from anywhere, anytime and provide better service to the customer with access to past service history on a tech's mobile device.
Innovapptive offers a mobile solution for Field Service Operations – mServiceOrder – that automates processes to eliminate manual tasks, redundant data-entry, and unnecessary paperwork. With mServiceOrder, service technicians/workers in the field can access critical real-time information, such as targeted service workflows, regardless of internet connectivity with a seamless and refined interface. The mServiceOrder mobile solution empowers field service technicians to complete service orders, present service reports for customer signature, provide availability of parts inventory and products in the field and much more. Likewise, supervisors/managers, schedulers and dispatchers can see who is assigned service orders, per priorities, as well as how many service orders are completed and ongoing, to optimize the scheduling and execution of the workforce.
At the end of the day, it's all about the bottom line. Driving higher efficiency and improved customer service, while increasing worker productivity is key priorities for field service businesses.
Don't get left behind by competitors. Take action Now!
To demo Innovapptive's mServiceOrder, select the "Request Live Demo". You can also speak with

an Innovapptive Solution Expert via phone at (713)275-1804 or via email at sales@innovapptive.com.
---
Attending Mastering SAP - EAM in Gold Coast, Australia November 18-22? Innovapptive is the 2018 Innovation Partner! Sri Karthik, Kalyan Vankayalapati, & Richard Sandall will be on hand to meet you & show you the Innovapptive Mobile Workforce Management Solutions - first hand!