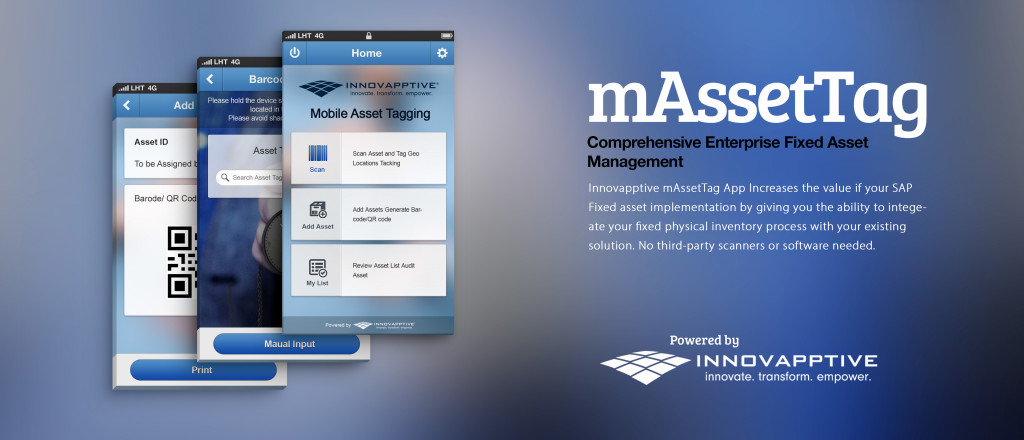 The Enterprise Fixed Asset Tracking Challenge
Managing and tracking fixed assets is an imperative for each and every enterprise, ranging from small businesses to Fortune 500 companies. Although the importance of this topic is very well understood by companies' financial experts, controllers and executives, large companies have struggled with traditional processes and expensive software to track and reconcile their physical assets to retrieve up-to-date information on their current location and their current state of operation on a periodic basis.
The problem with not properly maintaining records of fixed assets and where they are located, is that there is no information by which to check that all assets are still in place months or years later. Moreover the problem becomes much more complex in business scenarios where these assets constantly move across locations and business partners. This lack of asset knowledge can make an organization vulnerable to unaccounted for asset disappearance. If it is known that no measures are in place to track the company's property, what is there to prevent or recognize theft?
Take Preventive Measures before your Next Theft Occurs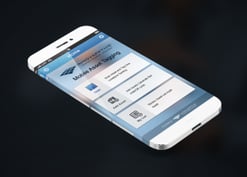 An enterprise can take preventative measures to protect its investments by implementing a mobile fixed asset tagging and reconciliation solution. Simple and cost effective mobile solutions integrated to your SAP or ERP system can track fixed assets along with barcode tracking tools, which then later make physical audits faster and more accurate. The practice of tracking assets and conducting periodic physical audits can help better manage an asset register and recognize theft. It also has the added benefit of helping to notice shrinkage, deterioration, misuse or loss of assets.
The Enterprise Mobility Disruption – Redefining Processes and Simplifying Fixed Asset Tagging and Reconciliation
Mobility is revolutionizing how businesses operate and provides enterprises a unique opportunity to leverage a simple and cost effective self-service asset inventory verification solution. Innovapptive provides an award winning SAP® certified solution to redefine your existing manual, cumbersome or expensive processes to better manage and track your fixed assets.
A Centrally Managed Asset Reconciliation Process with Mobile Will Transform Your Enterprises Financial Pain Points. Innovapptive's SAP® certified mobile asset tagging and geocoding solution (mAssetTag) is fully integrated with your SAP system and provides an Add-On module in SAP for your to seamlessly conduct physical asset reconciliation.
The Solution - How does the mAssetTag Solution Work?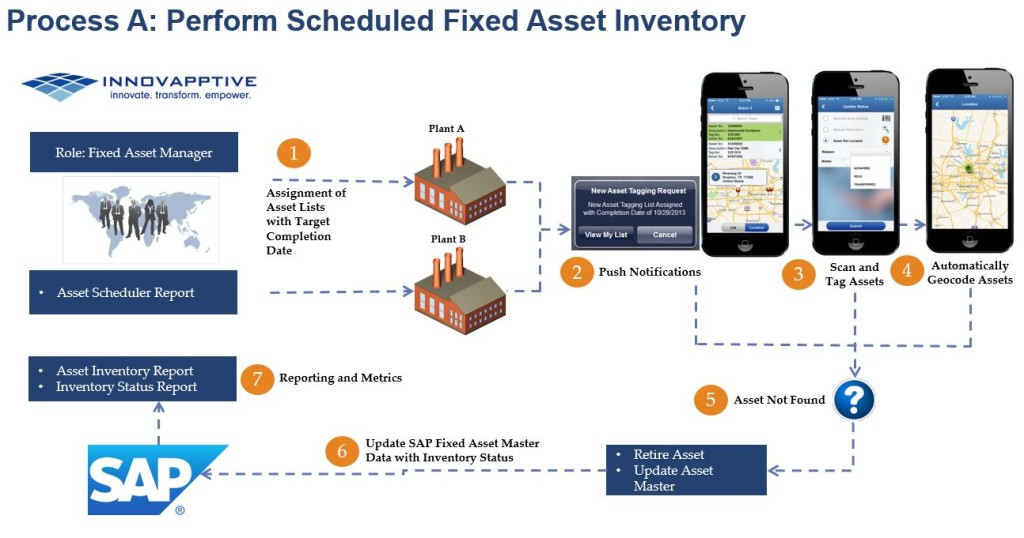 Centralized Asset Verification and Reconciliation Scheduler: Innovapptive's mAssetTag solution offers an asset verification and reconciliation utility tool for your asset managers to centrally manage and schedule periodic fixed asset reconciliation. Based on a specific geographic location, region or plant, asset managers can use this utility tool to select a batch of assets and assign a start and end date to an authorized employee to complete a fixed asset reconciliation.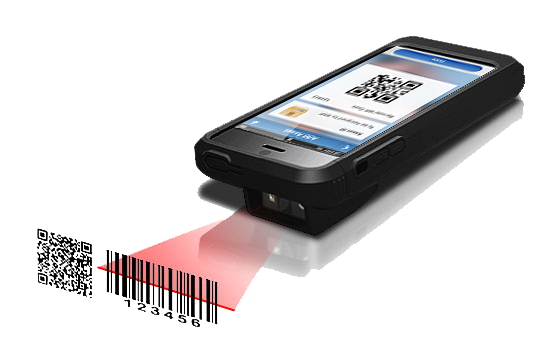 Push Notifications to Initiate Fixed Asset Reconciliation: Employees that have the Innovapptive mobile solution downloaded on their mobile device, receive a push notification with the list of fixed assets that he/she would be required to complete by a specified date.
Scan, Tag and Geo-Code Assets: Employees can use the "Near Me" feature on the mobile solution to identify all assets that are in close proximity to quickly scan their bar codes and automatically retrieve all current relevant information from SAP's fixed asset master record. The employee will have the capability to review this information, enter an inventory note, select an appropriate status and submit back the most current location with automatic geo location detection using the mobile devices GPS functionality.

Add New Assets and Generate Bar Codes: Employees can request for addition of new assets if an asset is not found or if the plant received a completely new asset. The mobile solution provides employees with the ability to capture the basic information of the asset and generate a bar code right from the mobile device that can be printed over the air to a wireless printer.
Monitor Fixed Asset Reconciliation and New Requests: Asset managers are further empowered with this utility tool in SAP. Asset managers can review the details and most current status of their requested fixed asset reconciliation list and have the capability to approve/reject the updated information or new asset requests to update SAP's fixed asset master record.
Several Fortune 500 companies have already started to adopt Innovapptive award winning solution and saving millions of dollars by proactively preventing theft and up-to-date information of the current operation state of their fixed assets.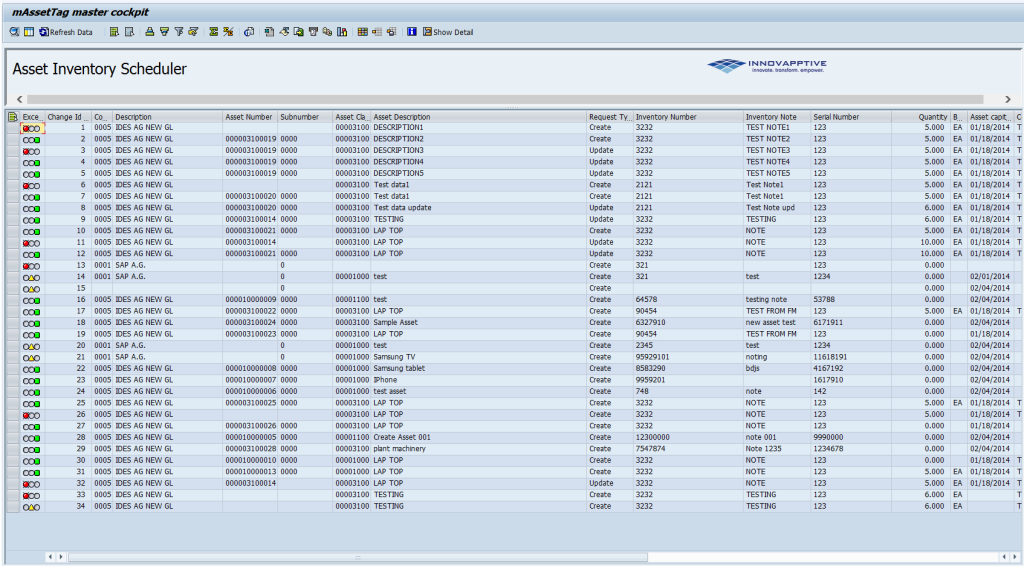 Will your enterprise be next? Please contact us to schedule a demo of this solution –