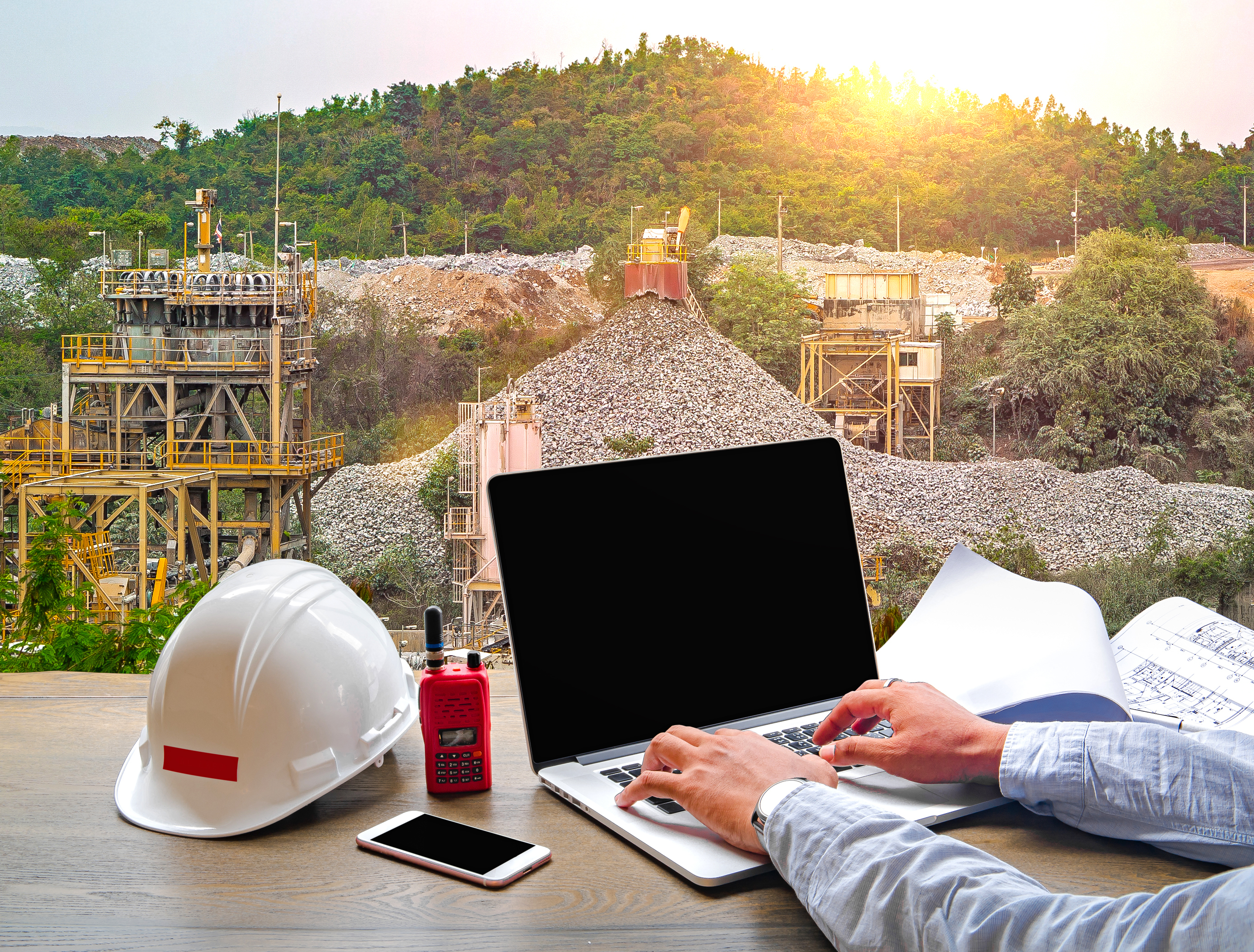 Inventory is an untapped, cash-rich asset for companies. A key metric that a company is measured by is the ability to turn assets, such as inventory, into cash. To free up cash, companies look at inventory optimization solutions. Optimizing inventory is critical to success for companies of all sizes.
Inventory optimization and working capital are priorities in the mining industry. During times of economic downturn, like recently, the mining industry supply chain is more a warehouse of spare parts due to all that they have on hand for maintenance and repair for remote locations.
Efficient inventory management is critical for a company's success. With a solid inventory management plan, a company can deliver to their customers on their promises of quality, cost, & delivery date.
One of the most common blocks to efficient inventory management is continued dependence on archaic manual processes. Manual processes significantly increase data entry mistakes resulting in substandard inventory levels and dissatisfied customers. Implementing a fully automated ERP system with accurate inventory management capabilities is the best answer for the companies reliant on manual processes.
Inventory takes an enormous amount of initial cash to achieve optimal supply/demand levels. At the same time, accurately predicting customer demand is no easy task. Therefore companies are turning to inventory management solutions, such as Innovapptive's mInventory, to track inventory performance, screen demand patterns, capture accurate inventory counts, and ensure suppliers keep to their obligations. With this type of inventory management solution in place, companies are able to free up working capital and strengthen their balance sheet.
Innovapptive's mInventory is an SAP Certified Solution for Inventory and Warehouse Management that helps companies make informed decisions and improve business operations all while reducing expenses. mInventory enable users to perform common inventory transactions through handheld devices, smartphones, and RF scanners. Users perform transactions at the point of use on their wireless device resulting in real-time transaction processing, improved data accuracy and increased mobility and convenience. mInventory offers companies precise tracking and paperless management of inventory to enhance productivity, lower costs, optimize the supply chain while improving customer service.
mInventory enables you to:
Get valuable insights about the stock available within your warehouses or storage locations
Access to correct and timely inventory information with instant updates to your SAP system
Perform physical and cycle counts quickly and achieves higher level accuracy
Reduce inaccurate inventory records, shipments and customer complaints
Eliminate downstream problems in inventory and invoicing
If you would like a demo of Innovapptive's mInventory (Mobile Inventory and Warehouse Management) solution,

please click on the link. Alternatively, if you would like to discuss with an Innovapptive solution expert, you can reach out to us by emailing us at sales@innovapptive.com or you can reach a sales representative at (713) 275-1804.