No matter how small, mid-size or big your organization is, it would have physical assets that need to be properly tracked, categorized, and managed. Any organization success depends on how it uses the data/information more effectively than its competitors. Every organization requires an efficient fixed asset management and equipment uptime to achieve its business objectives. Since simplified and automated asset management is important for improving your overall IT administration's operational efficiency.
Proper Fixed Asset Management is a Corporate Cornerstone
All companies need streamlined procedure for managing their assets. However, managing asset data accurately has become a cornerstone. Asset operators want to reduce investments, risks and manage asset lifecycle more efficiently. Despite witnessing so many technological advancements over the last several years, many organizations still rely on manual methods for asset tracking, pens on paper, and Excel spreadsheets reports for their fixed asset reporting. These are very time-consuming and introduce numerous errors.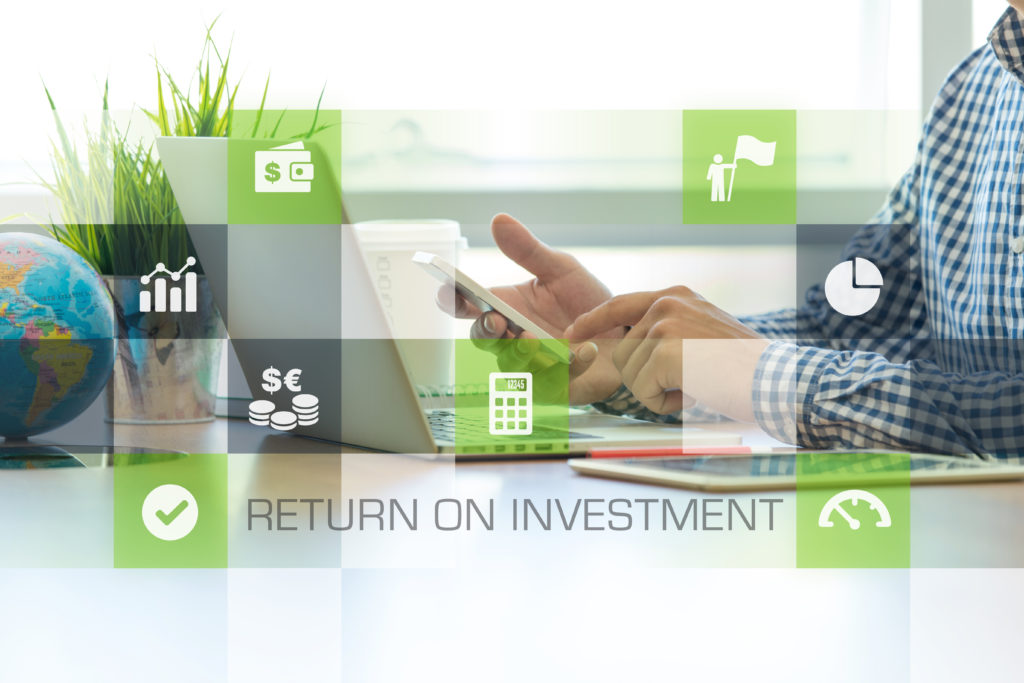 Without proper asset information or having old/outdated records, organizations face trouble. It's quite common for them to encounter few things suddenly such as their few assets are being missing, not available, got stolen or assets reached the end of their life that immediately need to replace. As the company grows, more assets, equipment gets added and in such situation, it is easy to lose the records of old assets as well as new assets. Moreover, things get more complicated when your organization has offices at multiple locations. The lack of accurate information of assets may lead your company to pay additional taxes and insurance for very old assets. The gaps in managing in asset tracking can heavily cost to your company and increase administrative burden.
An Efficient Fixed Asset Management Solution
The best way for any organizations to manage their assets is to implement an efficient fixed asset management solution with barcode scanning feature that will simplify the challenging process. The solution helps organizations to search, locate, and update the current location of all tracked assets easily and quickly. Being able to provide the complete assets details start from their purchase date to billing information, to upgrade, to service date, all will be very useful for organization and this will maximize the ROI on assets. The benefits of having accurate information in place have enormous. It will help lower the taxes, insurance premium and free up the capital for future use. The visibility provided by fixed asset management software helps organizations to improve infrastructure efficiency and performance and reduce related expenses.
Streamline your Fixed Asset Tracking processes with mAssetTag
Innovapptive offers an SAP-certified, simple, consumer-grade mobile solution that to automate the physical inventory and reconciliation process, by centralizing and automating data entry and capture. Your employees can conduct multiple inventories concurrently at multiple sites and reconcile data at one central location. The solution enables organizations to keep track of assets such as when assets were purchased, how long have those been used, whether assets need to repair, replace, update or uninstall. The mAssetTag is fully-configurable with RACE, which enables you to customize it and allow to integrate all your standard and custom fields, so you can control data entry with notes and images to clearly describe each asset record.
Features of mAssetTag:
Minimizes data entry and creates Barcodes or QR code on the fly
Generates customized SAP reports to track asset, inventory, audit result & metrics
Enables employees to access, update and manage asset information in real-time or offline
Provides push and in-app notifications for real-time updates
Simplifies annual audit with auto-capture update
Business Benefits of mAssetTag:
Improve asset transparency, reduce risk and potential losses
Reduced insurance premiums, tax by properly identifying and classifying assets and their conditions
Improve assets reliability their performance and increase employee productivity
Reduce response times and enrich decision making
Learn More
Innovapptive – a Connected Worker Platform provider – has a simple mission: "Connect and create conversations between people, machinery and work processes while improving people's lives." Innovapptive offers the only Connected Worker Platform that digitizes the last mile of your front-line workers into SAP and IBM (watch a short video here). We'd like to show how our mAssetTag application can help you successfully start and complete your journey to more efficient fixed asset tracking. Schedule a free demo today by calling 844-464-6668 or by clicking here.