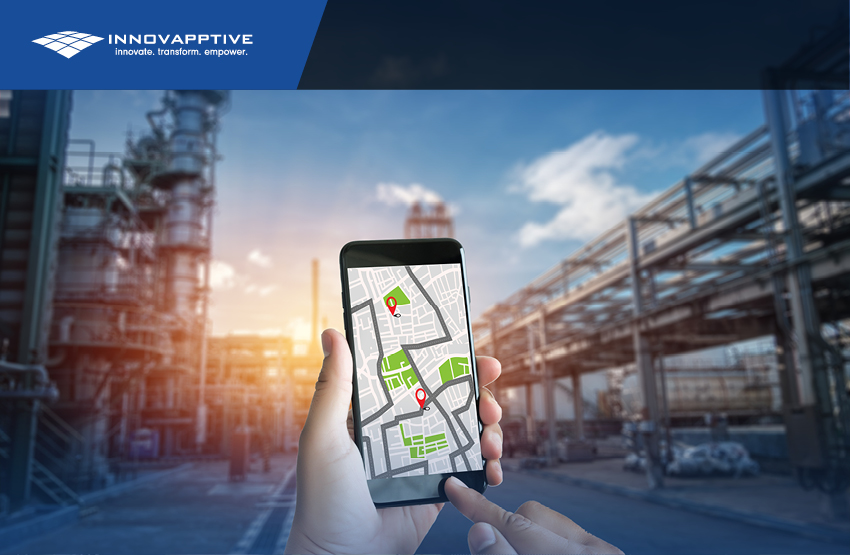 Regardless of the industry, any organization managing a distributed network of assets needs to keep them continuously running and adequately maintained which falls to the hands of technicians. Technicians are responsible for completing work orders effectively without delays and managing scheduled, or unexpected, repair and maintenance of assets. If technicians rely on traditional methods to locate assets, it can take some time without the right data which creates delays in addressing customers' complaints. As a result, organizations could experience a loss of revenue, customers and missed future opportunities.
In today's competitive world, where competition is just a click away, it is imperative for you to resolve customer complaints in the shortest possible time. To provide prompt customer service and ensure efficiency, your dispatchers need planning capabilities that provide real-time data, spatial data, technician availability, and location. This type of technology allows your dispatchers to assign work orders or notifications to your maintenance technicians proactively. In the absence of accurate information, maintenance or asset repairs will delay. This delay becomes a cause of strife for your customers, causing a ripple effect on the rest of the schedule.
Generating a work order, and completing it effectively, is not as easy as it sounds. Without having route optimization in place, it is difficult for technicians to accomplish their work orders promptly. External factors (changing customer preference, time sensitivity, lack of historical, real-time data, i.e., navigation) can directly impact the complexity of attending to work orders. To mitigate the challenges, you need route optimization functionality in your mobile work order management solution. This added functionality allows your maintenance technicians to track and complete assigned work orders within scheduled time frames.
Innovapptive's Answer for Route Optimization in Work Order Management
Innovapptive, a leading provider of Mobile EAM and Supply Chain solutions, offers its mobile EAM portfolio, mWorkOrder, as the answer to your organization's route optimization needs. mWorkOrder is the most configurable enterprise-grade SAP Mobile Plant Maintenance solution on the market. It empowers organizations to improve capital asset management in ways that increase reliability, enhance predictive maintenance, ensure regulatory compliance, and support sustainability initiatives.
To help your technicians optimize routes with correct spatial data, Innovapptive offers mWorkOrder; an SAP® Certified Mobile Plant Maintenance Solution that supports a route-based tracking of assets. mWorkOrder leverages the SAP Plant Maintenance (PM) module at the back-end to deliver a consistent, reliable and productive asset maintenance experience across a wide range of industries. The robust solution empowers your supervisors and dispatchers alike to assign/reassign work orders to your technicians closest to the asset(s) needing repair. As a result, once your technician(s) receives a work order notification, they can find the nearest equipment on a route map. Using mWorkOrder's location coordinates, your technicians can reach sites through optimized routes and attend to requests in the shortest possible time.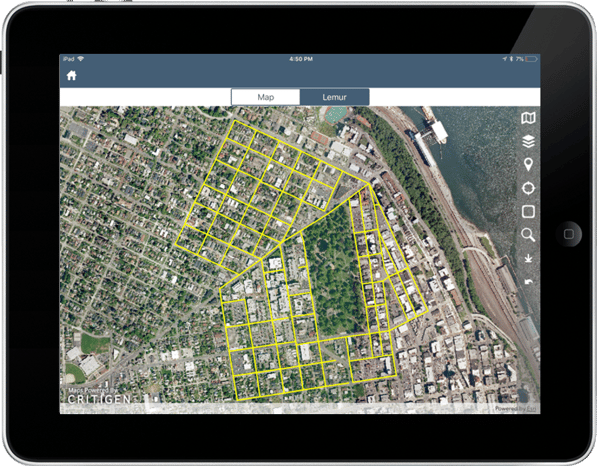 With the mWorkOrder solution, organizations help:
Technicians access route plans and reach the exact location of a physical asset needing repair.
Dispatchers/supervisors assign work orders to technicians in a location-based manner which reduces travel time.
Technicians/maintenance crews quickly track critical/high priority tasks to be completed.
Maintenance crews instantly access information such as asset location, repair histories, work order details, and material required through mobile devices.
Technicians continue to work with or without network connectivity for seamless user experience.
If you would like a demo of Innovapptive's mWorkOrder solution,

please click on the link. Alternatively, if you would like to discuss with an Innovapptive Solution Expert, email us at sales@innovapptive.com or you can reach a Solution Expert at (713) 275-1804.