Transform your processes and workflows to enjoy a real, measurable impact within months of implementation.
Based on customers' best results.
Increase in Warehouse Productivity
Trusted By








Transforming The Entire Chemicals Value Chain
Reliability Manager
Mobile Operator Rounds, Digital Forms, Mobile Inspection and Checklist
Planner and Scheduler
Visual Planner
Maintenance Manager
Maintenance Control Center, dashboard to manage all open and planned jobs
Maintenance Technician
Mobile Maintenance, Mobile Work Instruction
Warehouse Manager
Warehouse Operational Dashboards to manage raw materials, finished goods and spare parts
Warehouse Operator
Mobile Inventory Management

Safety and Regulatory Compliance
Create and use dynamic digital forms to capture data with 100% accuracy and report issues for corrective action in real time.
Reduce Asset Downtime
Improve materials management and maintenance workflows through automation and digital workflows
Cost and Productivity Pressure
Cut paperwork to zero and have job-related information at your fingertips to improve work efficiency and increase work capacity.
Skill Gaps / Talent Challenge
Document tribal/institutional knowledge at scale to gain global efficiencies.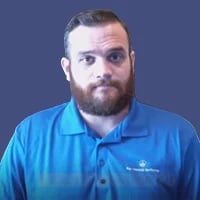 Since the start of the project we have been nothing but pleased with the quality of the service we've received from Innovapptive. The whole team from the sales team to the project team have been nothing but supportive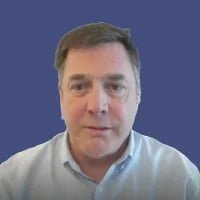 I'd say Innovapptive for us has been a reliable product. It was easy to implement, the service has been good. So I would recommend checking them out if you're looking for some help with your workflow.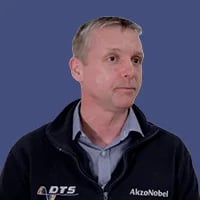 Innovapptive mobile solutions. It's Great. It's a one-stop shop for all the engineering activities and administrative duties basically. It allows us to keep everything current and up to date.
Talk with a solution expert today