Improve Safety, Reliability & Asset Life with Mobile Operator Rounds
In asset-intensive industries, optimizing production processes while ensuring compliance with strict safety and operational standards is crucial.
Introducing mRounds - a mobile operator rounds platform designed to empower production operators with real-time field data, enabling them to streamline operations, improve efficiency, and drive productivity to new heights.
Request Demo
Watch Now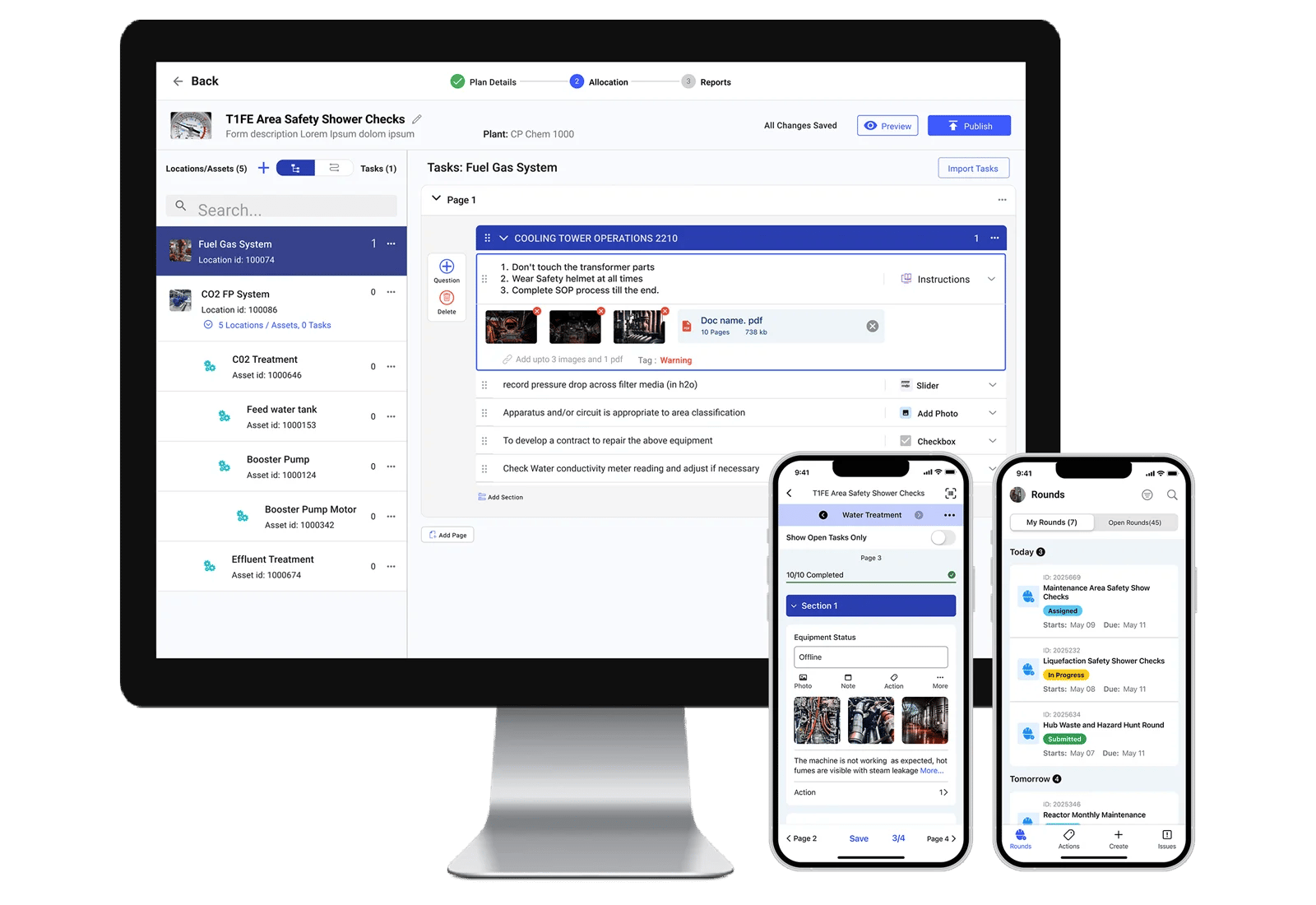 Trusted by Operators and Frontline Workers Worldwide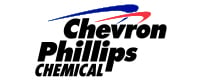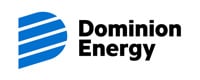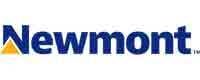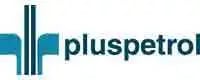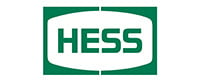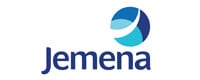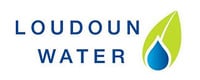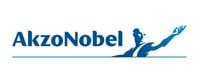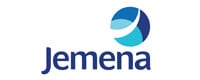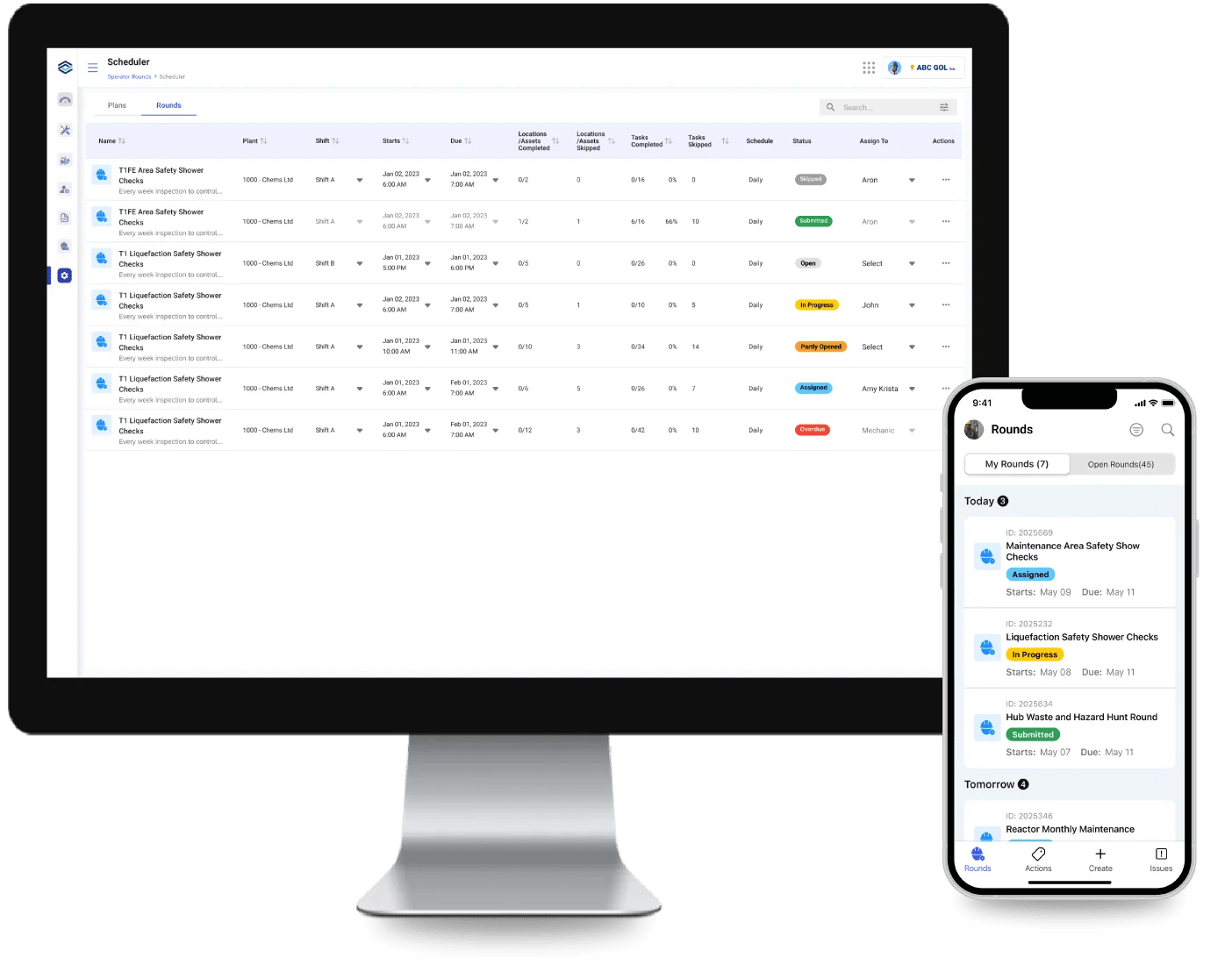 Mobile Enabled Operator Rounds
Gain Real-Time Visibility into Operating Conditions
Eliminate outdated and inefficient paper-based data collection
Conduct rounds using mobile devices or tablets
Track progress in real time and make informed decisions based on plant data
Improve asset reliability, data quality, safety, compliance, and productivity
Drag and Drop Rounds Builder
Simplify Creating and Configuring Rounds with an Intuitive Drag and Drop Rounds Builder
Empower administrators and supervisors to easily design and modify rounds templates using a user-friendly interface.

Add, remove, or rearrange inspection points, checklists, and tasks to create comprehensive rounds that capture the critical data relevant to your operations.

Save time and effort with a visual interface that allows you to intuitively design rounds workflows.

Maintain consistency and standardization across operator rounds with predefined templates and standardized inspection points.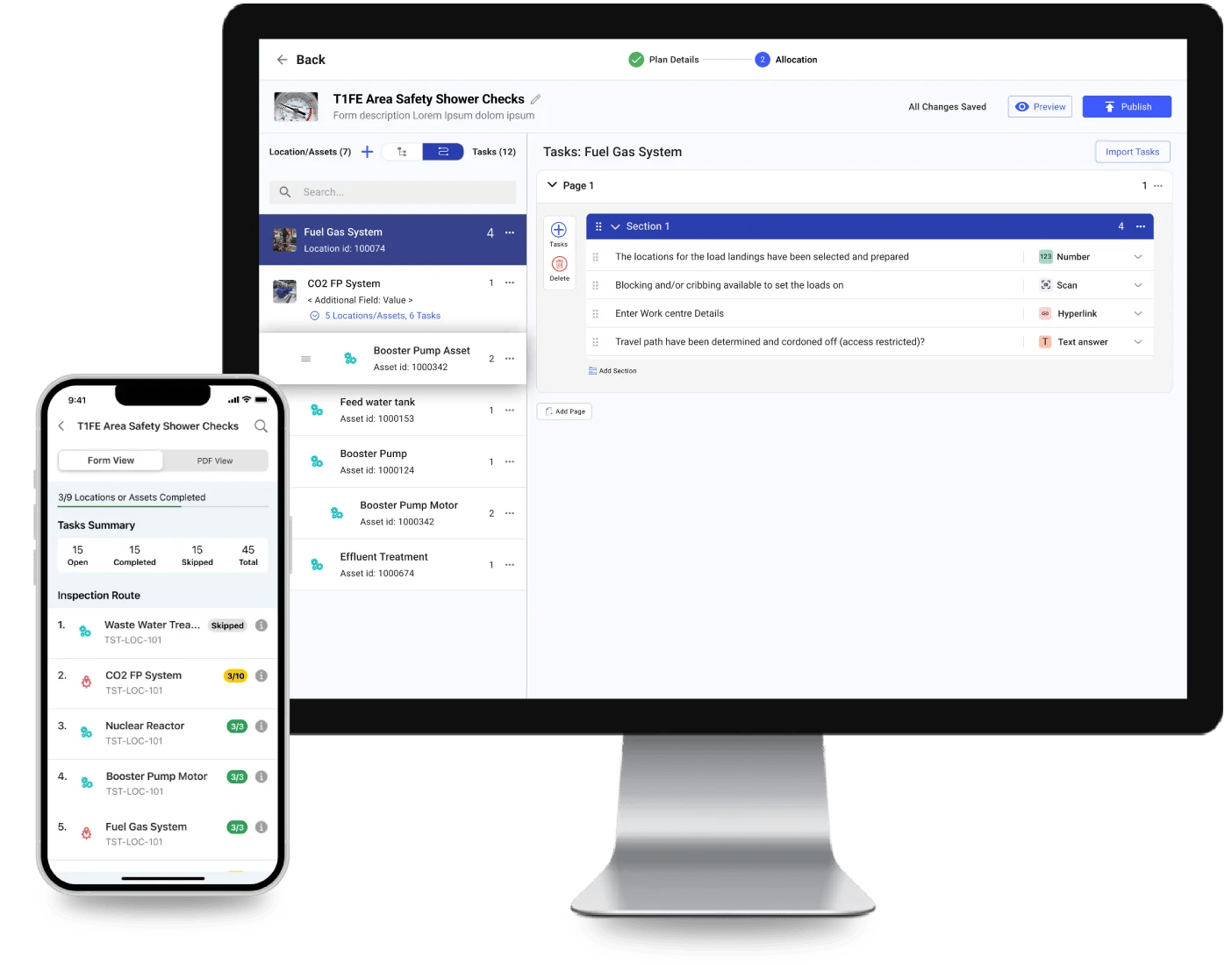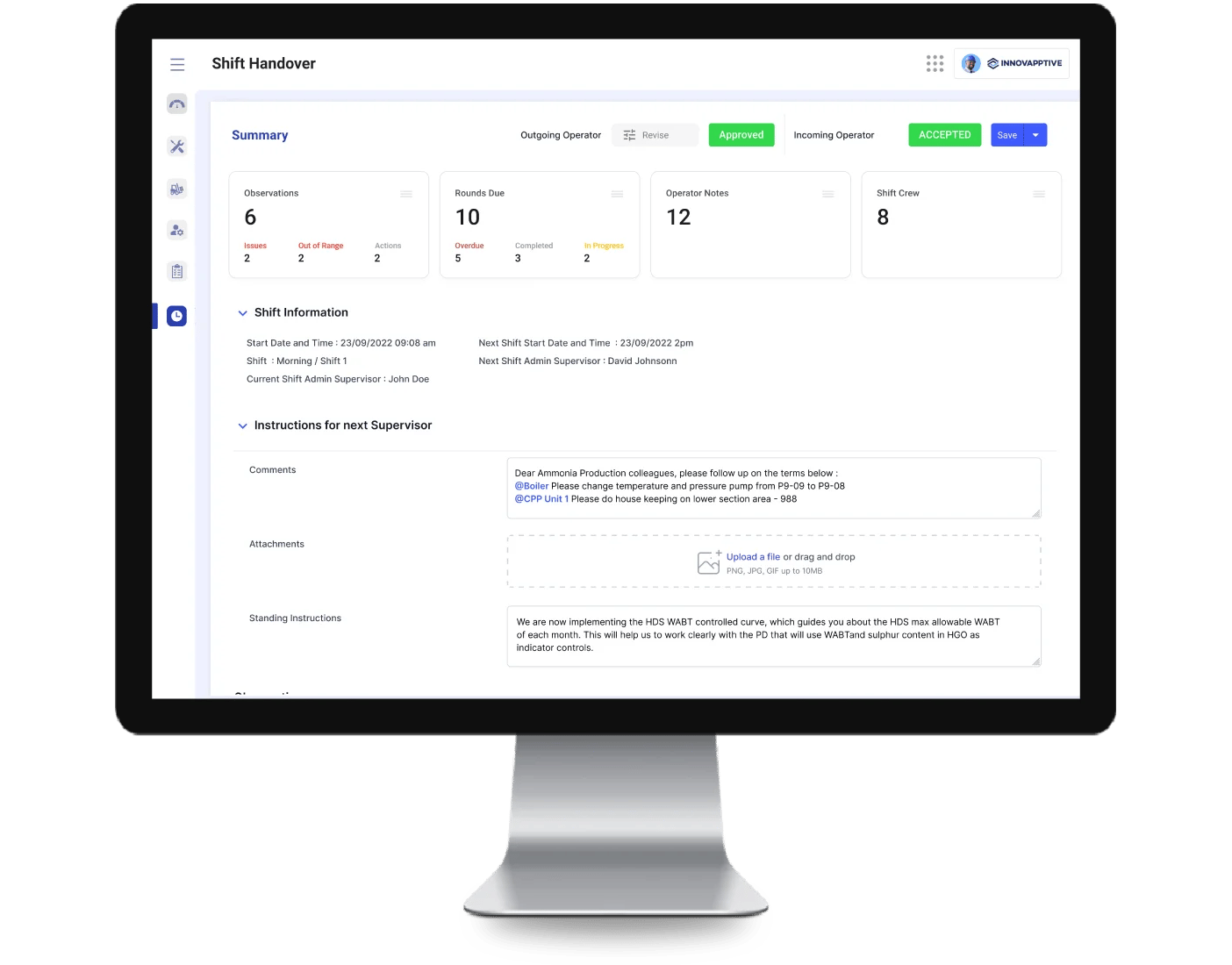 Integrated Shift Turnover
Seamlessly Transition Between Shifts with Integrated Shift Turnover Functionality
Operators can easily hand over critical information, including ongoing tasks, completed rounds, observations, and outstanding issues to the incoming shift.

Event based reporting of anomalies or out-of-spec conditions onto shift turnover reports automatically

Ensures smooth collaboration, reduces communication gaps, and helps maintain continuity in operations, ultimately enhancing productivity and preventing errors.
Operator Shift Logs
Shift into Seamless Collaboration and Precise Accountability
Keep a comprehensive record of operator activities and shift logs with our Operator Shift Logs.

This feature allows operators to document their actions, tasks performed, and observations throughout their shift.

Ensure compliance with regulatory requirements, track historical data, and facilitate effective analysis for continuous improvement.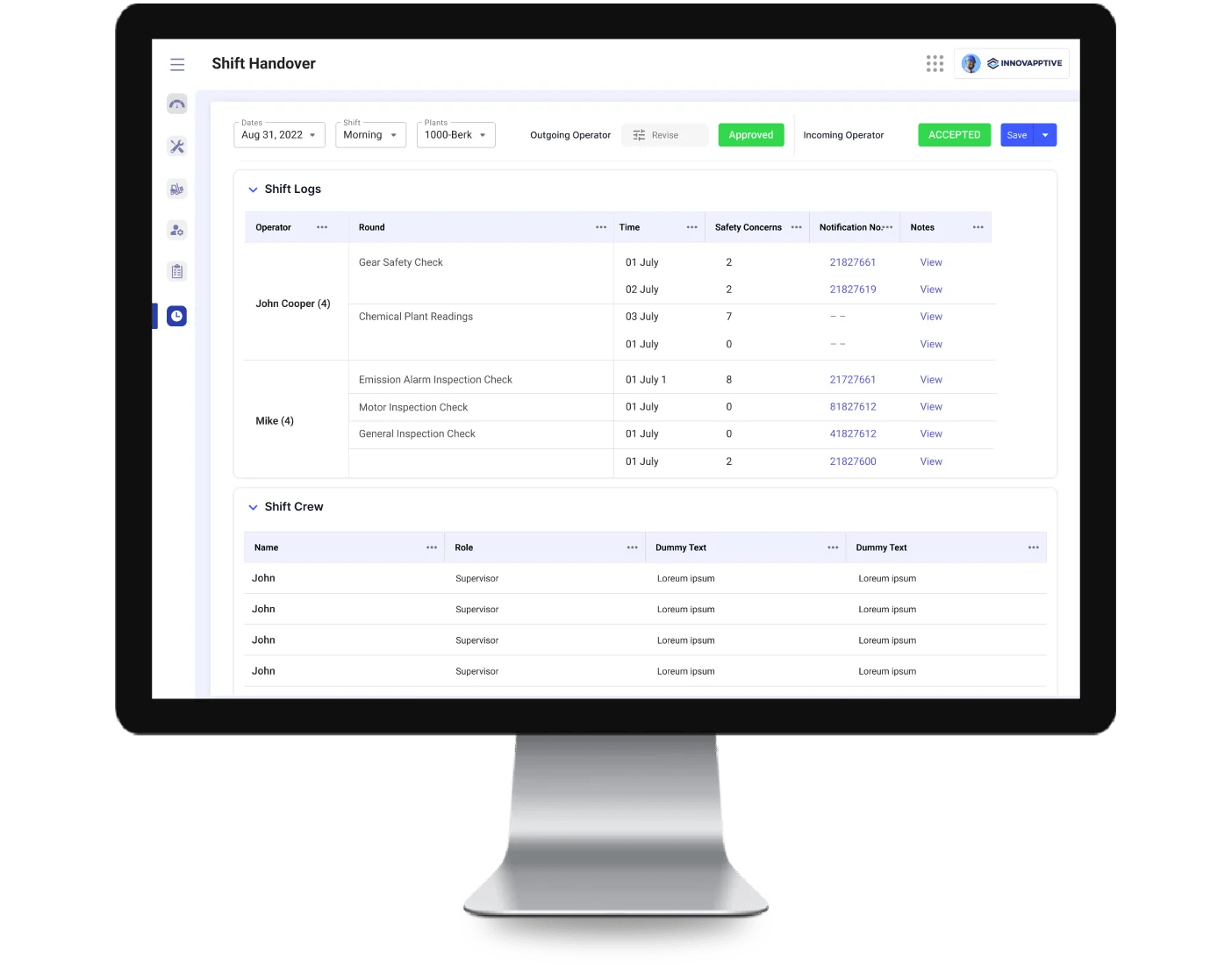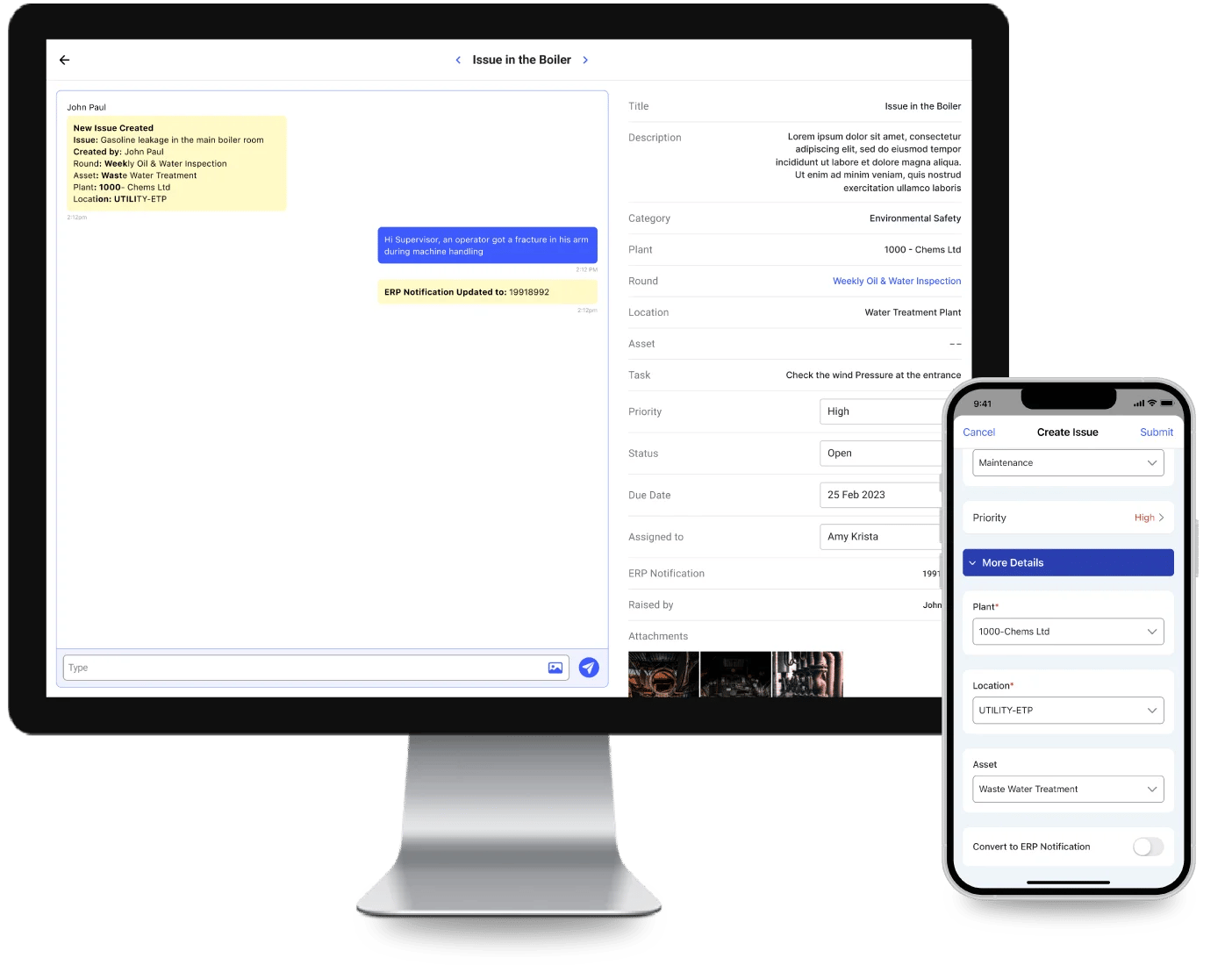 Work Notification Entry
Streamline the Process of Capturing and Managing Work Notifications with Ease
The mobile operator rounds solution allows operators to enter work notifications directly from the field.

Whether it's an SAP maintenance request, equipment malfunction, or safety hazard, operators can quickly report and document issues, triggering immediate action from the relevant teams.

This streamlined workflow enables prompt issue resolution and helps prevent potential disruptions.
Predictive Rounds
Leverage the Power of Predictive Analytics to Optimize your Operator Rounds.
Seamless Integration with Asset Performance Management (APM) solutions outlining the condition state and
failure risks

Leverage inputs from an APM or ACM (Asset Condition Monitoring) solutions to determine priorities, due dates, and required measurements to be taken

Maximize efficiency, prioritize operator activities, and proactively address potential issues, minimizing downtime and enhancing operational reliability.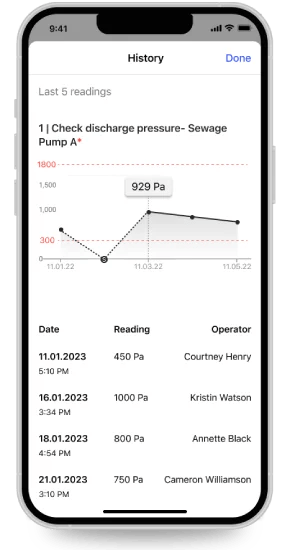 Why Innovapptive For Your Mobile Rounds
Digitize Rounds Planning
Create detailed operator rounds plans, assignments, and routes – no paper involved.
View What the Round Looks Like Before Issuing
See round plans as they will look to the operator in the field.
Import Fields from
Previous Rounds
Save authoring time by reusing tasks and questions.
Customize Responses
Tailor questions and answers to ensure rounds are completed correctly and accurately.
Configure Units of Measure
Set measurements to conform to specific location requirements.
Establish Measurement
Limit Alerts
Sending an automatic notification when a measurement exceeds a pre-set limit.
Set Up Mandatory Fields
Ensure fields can't be skipped and must be entered before a round can end.
Require Evidence and Justification
Add logics so that an operator must include attachments or photos.
Create a Digital System
of Records
Produce a customized, comprehensive report to share with stakeholders.
Gain Speed and
Agility in Responses
View pictures and notes; issue notifications, and make assignments in real time.
Follow-up
Roadmap Reduces Risks
Create notifications and reminders for any completed task.
No Internet Connection?
No Problem
Complete tasks offline, then rapidly sync the application when connectivity is re-established.
A Flexible, Agile, and Totally Digital Operator Rounds Process
Plan, schedule, and issue a round from anywhere at any time
Configure a digital form to meet the company's business needs or new regulations in less than 30 minutes
Avoid the need for coding or technical knowledge and get productive from the get-go
Is mRounds the Right Solution for You?
Innovapptive serves industries like oil and gas, chemicals, utilities, mining, and manufacturing. Here is how your organization can leverage mobile operator rounds.
Oil and Gas
Use at any oil and gas facility, either onshore or offshore: an upstream drilling site, a midstream processing plant or pipeline, or a downstream refinery
Identify potential equipment issues in the early stages
Take proactive action before they contribute to costly incidents
Ensure production assets remain up and running and workers remain safe
Chemicals
Use at any chemical processing facility, including giant petrochemical plants, agricultural chemicals factories, or process chemical plants.
Accurately monitor asset health in real time
Gain valuable early warning to potential issues
Ensure production assets remain up and running and workers remain safe
Mining
Use in open-pit, surface, subsurface, or in-situ mines
Spot areas of concern regarding equipment condition or safety
Take prompt action to resolve the situation before an incident occurs
Ensure production assets remain up and running and workers remain safe
Utilities
For use in electric generation, power transmission, natural gas distribution, or water/wastewater facilities
Gain greater operational visibility into current conditions
Take fast remedial action when a potential issue is spotted
Reduce equipment downtime incidents and promote a safer workplace
Manufacturing
Use in any manufacturing plant: assembly, casting, forging, stamping – from automobiles and machinery to durable goods and consumer products
Understand current operating and reliability conditions in real time
Take appropriate actions an issue causes downtime or a safety problem
Ensure production assets remain up and running and workers remain safe